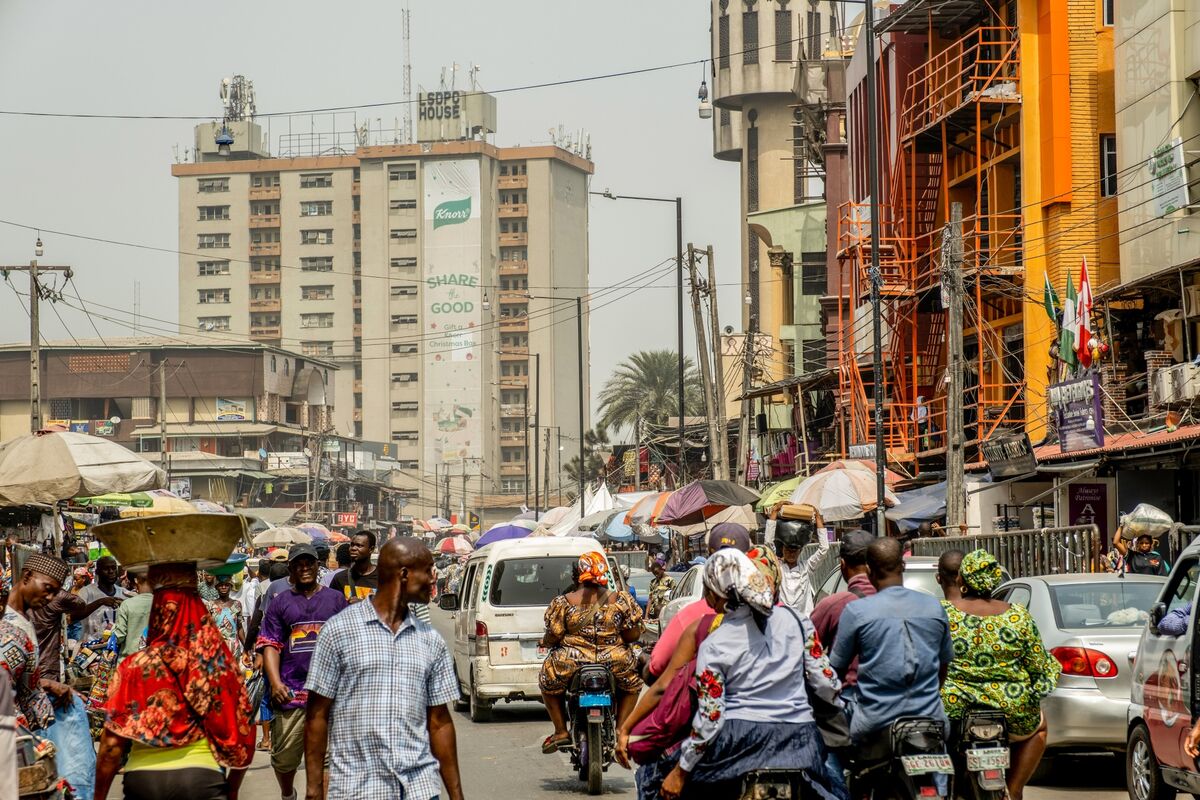 The race to become Nigeria's next president has begun. The eventual winner may rue the victory.
Whoever leads the country will face a litany of challenges ranging from rampant insecurity, an unsustainable budget and an ailing currency. Muhammadu Buhari, who will hand over power in a year, has tried but failed to make headway on all of these issues.
Already, career politicians have raised their hands.
First was Bola Tinubu, national leader of the ruling All Progressives Congress and a former head of Lagos State. David Umahi, governor of the southeastern Ebonyi, and Senate Chief Whip Orji Kalu have followed suit.
Vice president Yemi Osinbajo is expected to join the race, as is Atiku Abubakar, who lost to Buhari in 2019. A host of other seasoned campaigners are waiting in the wings.
None have outlined how they propose to solve the problems of Africa's biggest economy. Armed robbers, kidnappers and Islamist militants blight the lives of millions of ordinary Nigerians. Separatists, pirates and oil thieves complicate the work of government, while high inflation and a weakening naira make life a grind for many.
Nigeria has "a political culture where people are much more interested in how to get there, than what to do when they are there," said Antony Goldman, founder of Promedia Consulting, a political risk advisory firm.
Already the politicking has begun.
Buhari's administration this week said it will seek to delay unpopular plans to eliminate fuel subsidies — which help the poor but drain the national fiscus — by 18 months.
That's storing up trouble for his successor.