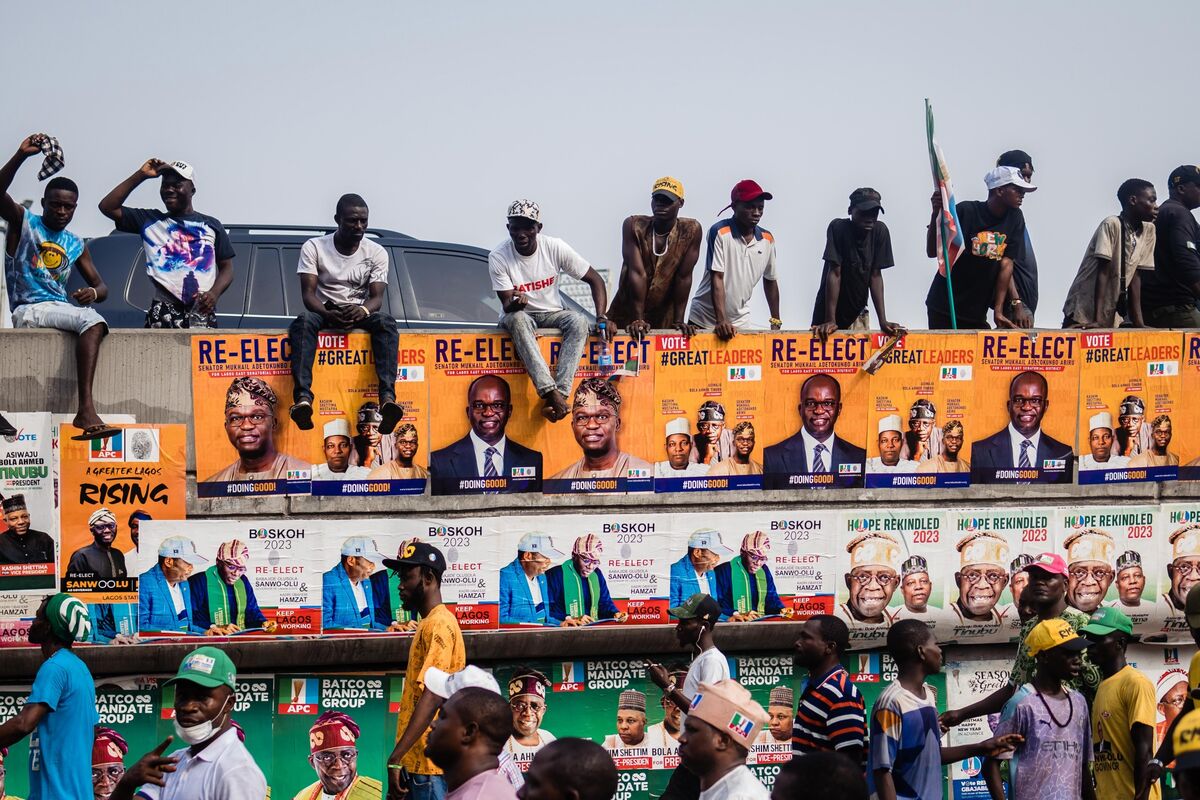 Nigeria's election on Saturday could have been a celebration of the country's more than two decades of democracy and a repudiation of a past riven with military coups.
Instead, the focus is on the government's failings.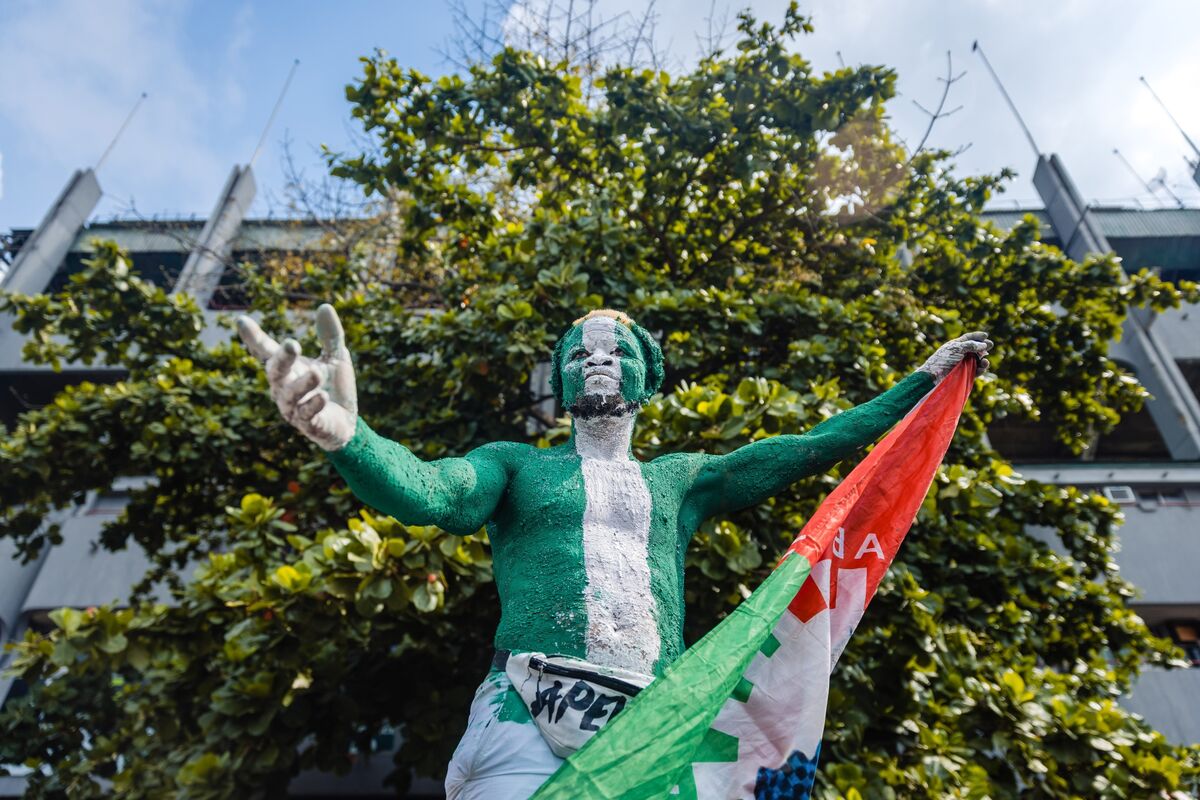 A curiously timed demonetization program, which involves the conversion of old notes to new, has gone awry, leaving the average Nigerian scrambling to find cash to buy food and pay for transport.
Fuel is once again in short supply in Africa's biggest oil producer and much of the country is beset with security concerns as bandits freely roam the northwest and the northeast is plagued by Islamist militant violence.
Poverty is rife, debt is surging and the nation has the unenviable record of having the second-largest number of malnourished children globally after India.
All of that draws away from the fact that on a continent where democratic elections are not always guaranteed, this vote looks to be keenly contested.
Debt Service
Payments on debt as share of government revenue
Peter Obi of the Labour Party, who's led in several opinion polls, would be the first candidate from outside the two main parties to win since civilian rule was restored in 1999. Yet, despite enthusiasm for him among the youth, a victory for a third-party contender remains a long shot.
He is facing Bola Ahmed Tinubu of the ruling All Progressives Congress and Atiku Abubakar of the main opposition Peoples Democratic Party.
Pulling off a successful election of almost 100 million voters, and a peaceful transfer of power in a region that's suffered a series of coups will be no mean feat.
Still, whoever wins will inherit a mess that's hard to fix.